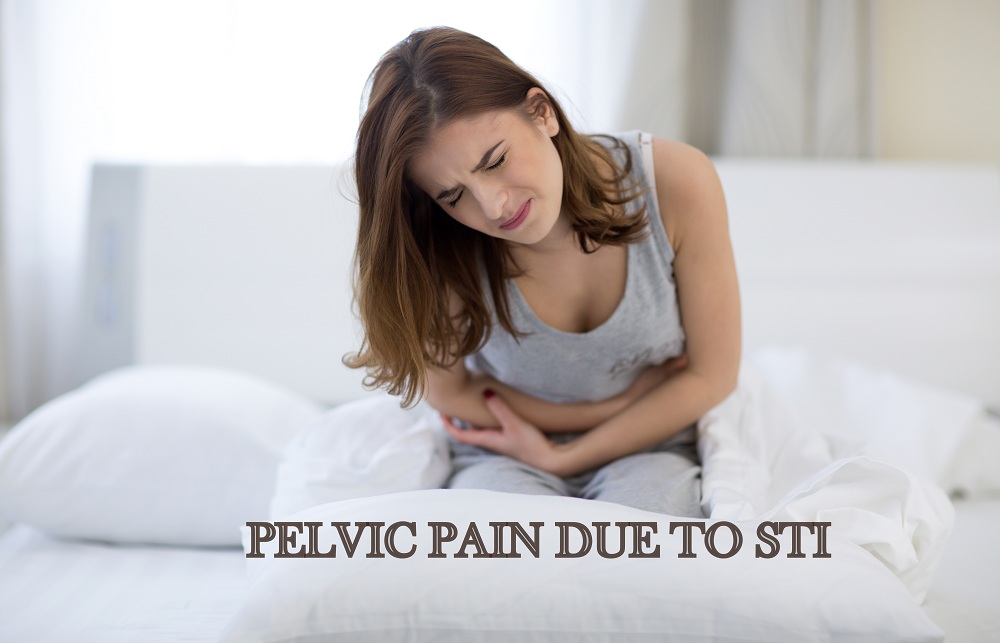 An interview with Dr Aparna Srivastav, Senior Gynaecologist. She answers questions about "Sexual Transmitted Infection– STI" or "Sexual Transmitted Disease – STDs" that are commonly spread by sex, especially vaginal intercourse, anal sex and oral sex. Many People experience it but it is easily cured !!
Question 1. What is an STI?
Answer: STI is an infection, that passes from one person to another through intimate contact or while having unprotected sex.