We all know that menstruation is considered taboo. When girls get their periods they think why now or have yuck feeling towards it.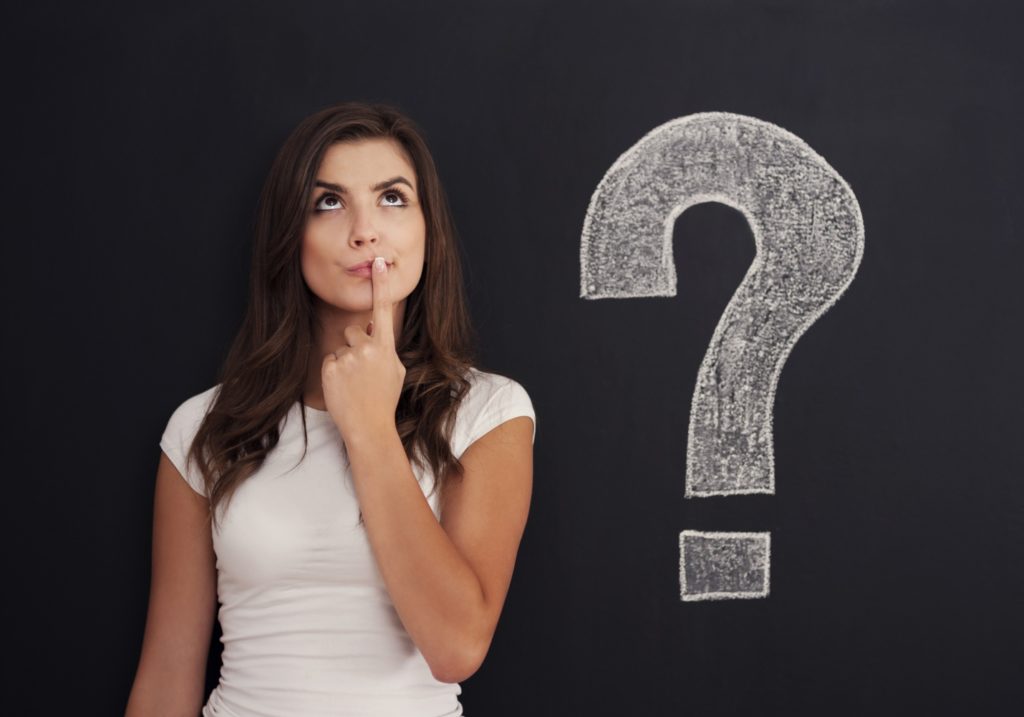 Actually speaking the word "taboo" is originated from a Polynesian word tapua which means menstrual blood!
But these menses are very important for women's health.
According to the American college of gynecology and obstetricians, the menstrual cycle is a vital sign for women's health.
Detection of any abnormality in patterns of menstrual cycle will help to notice the early sign of potential health issues.
It is important for women to understand the patterns of their menstrual cycle.
You all must have also experienced that even for a regular visit, a doctor asks about the history of a menstrual cycle.
We at drsafehands understand the importance of your health and significance of regular periods.
But we also know that in busy lifestyle or since women get periods monthly, so they tend to forget to trace it.
Now you all don't have to worry at all!
We are introducing ChiBu an app for women's health, which will track your periods, analyze the pattern, track your fertility, will give advice on contraception, and will help you to conceive.
Download the Download ChiBu  app today and be stress-free!