Hepatitis B is an infectious type of hepatitis caused by the hepatitis b virus also called HBV.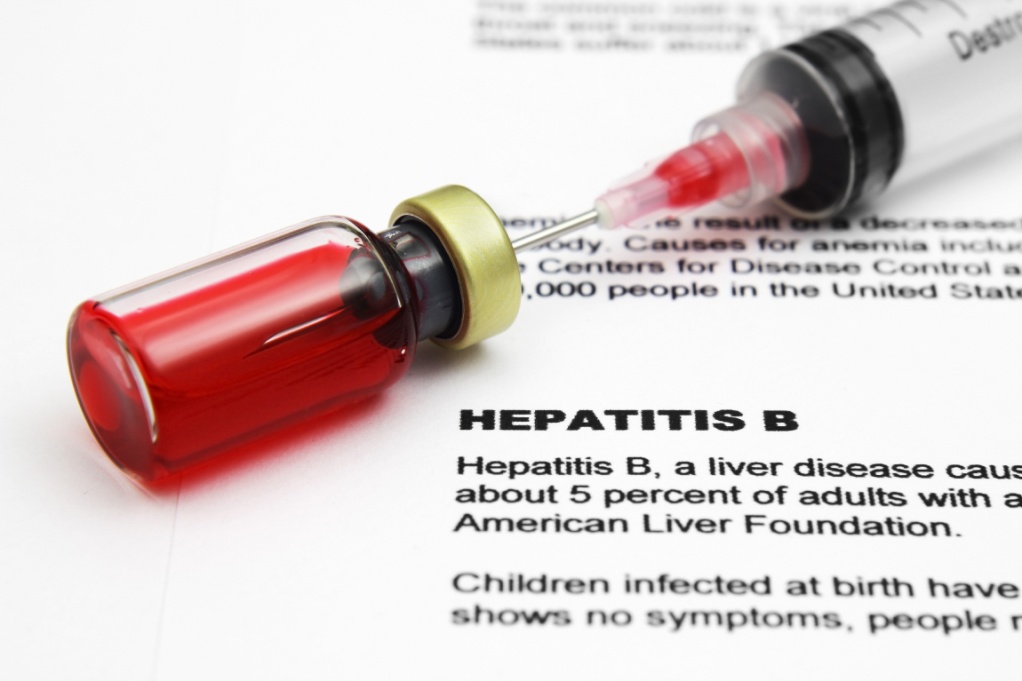 There can be two types of Hepatitis B infection which can occur in any individual and they are
Acute Hepatitis B: this type of infection can be termed as a recent infection. The window period for the symptoms to show is from 1 to 4 months. In many cases, the individual gets cured within a few weeks and become free from the virus.
Chronic Hepatitis B: this type of infection can be termed as an old infection. This may be present in the body for more 6 months. When the infection becomes chronic the person may not get clearance from the virus and is likely to carry the infection.
Very few people land into chronic hepatitis B. But even the acute infection can lead to serious liver complication.
The liver is a very important organ and long duration of hepatitis b infection can cause an irreversible damage to it.
The cirrhosis of the liver which impairs the liver function and the individual may have to go for a liver transplant.
Hence, hepatitis b is one of the dangerous diseases in the world.
The best to prevent hepatitis B is to get vaccinated.
How is Hepatitis B Transmitted?
Hepatitis b is caused by the transmission of the HBV.
This virus is transmitted from an infected person by contact of body fluids and blood.
The risk factors are
Multiple sexual partners
Sharing needles
People who go for dialysis
The infant born to infected mother
Healthcare workers
What Are the Symptoms of Hepatitis B?
Many people who get infected with HBV have no symptoms at all. Few of them may develop flu-like symptoms after 1 to 4 months of the exposure to the virus.
Most Common symptoms of hepatitis B are
Loss of appetite
 tired feeling
Nausea
Vomiting or diarrhea
 Skin Itching
Pain in abdomen
Jaundice
Dark urine
Pale-colored stools
There is also a very severe form of hepatitis known as fulminate hepatitis. It is a life-threatening condition. It may show symptom like mental disturbances, Jaundice, swelling of the abdomen.
Hepatitis B: Diagnosis
It is diagnosed with the help of blood tests.
The test detects the virus and the antibodies in the body.
Book your Test Now:  HIV STD panel test
About DrSafehands:
DrSafeHands is a Best HIV specialist in Delhi & Std specialist in Delhi They Provide HIV test in Delhi and Provide consultation on the earliest detection of HIV. Best and Affordable HIV Test/Std Test are available at drsafehands. For more info, visit our site!
Read More: Ways to get tested for HIV in India