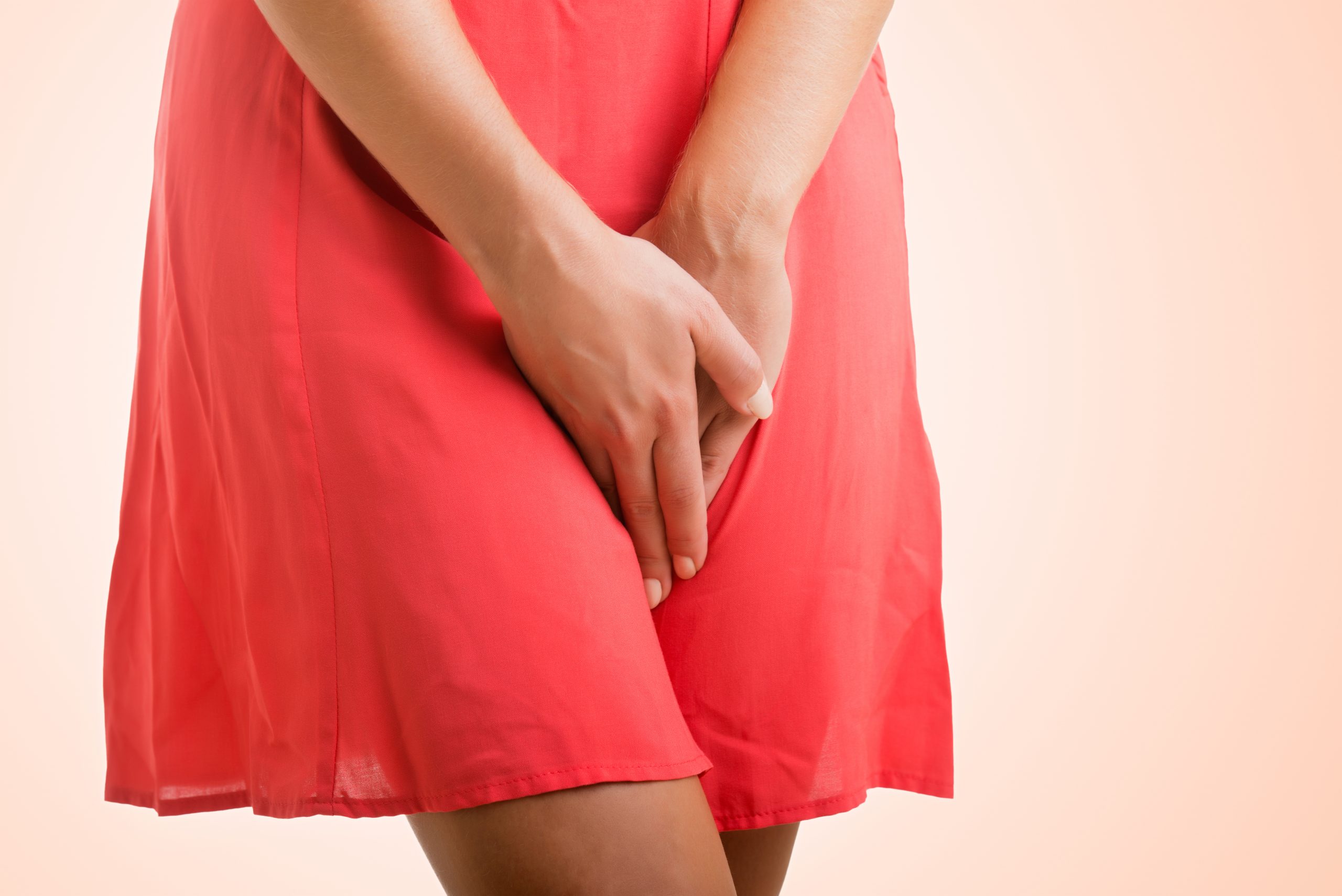 An interview with Senior Gynaecologist Dr Aparna Srivastav. She answers questions about "pain during sex" or "dyspareunia" . A common problem that women choose to live with but is easily cured !!
Question 1. What is painful sex?
Answer: Painful sex or intercourse pain is also termed as Dyspareunia, it sometimes causes problems in a couple's sexual relationship.