Test for HIV in India
There are different ways, in which HIV can be tested,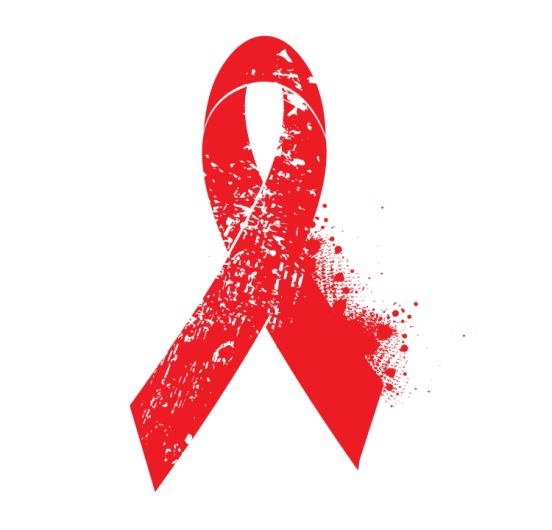 1. Antibody Screening Tests
In this test, the antibodies produced against the HIV viruses are detected. These tests can be done after 6 weeks of exposure.
These are 99 % accurate if done after the window period.
2. Antibody/Antigen Combination Tests
This test detects HIV antigen protein, p24. This test can be done after 3 to 4 weeks of the exposure.
3. RNA Test
This test is the most accurate and has least window period. This test detects the HIV virus directly. It can be done after 7 days after the exposure.
Book your Test Now:  HIV Rna Pcr test
About DrSafehands:
DrSafeHands is a Best HIV specialist in Delhi & Std specialist in Delhi They Provide HIV test in Delhi and Provide consultation on the earliest detection of HIV. Best and Affordable HIV Test/Std Test are available at drsafehands. For more info, visit our site!
READ MORE: HIV, HEPATITIS B, AND HEPATITIS C- THE LETHAL'S