SCREENING AND DIAGNOSIS OF CERVICAL CANCER
We have already discussed cervical cancer, and things need to know about it in our previous blog (Identify Human Papillomavirus (HPV) and Cervical Cancer). In this context, we will discuss sign and symptoms, reason, screening and diagnosis of cervical cancer.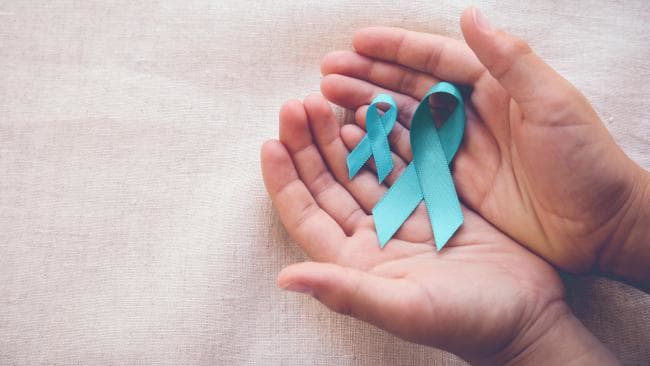 Cervical is cancer which develops in a woman's cervix. Generally, it has not such symptoms in its early stage. When it is aggressive, this cancer affects the deeper tissues of the uterus and may have transmitted to other parts of the body like the lungs, liver, bladder, vagina, and rectum.
Risk of cervical cancer is more, if you are active in a sexual relationship, having sex with multiple sexual partners, and taking oral contraceptives (birth control pills) cancer because they lead to more significant exposure to HPV.
SIGNS AND SYMPTOMS OF CERVICAL CANCER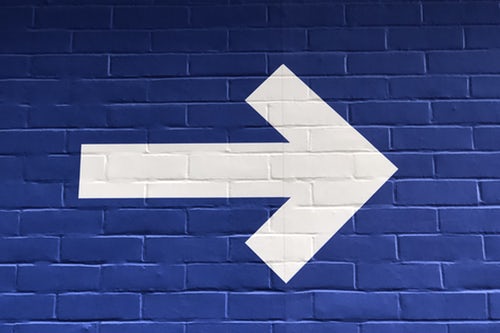 In most cases, vaginal bleeding after having sex is considered one of the pivotal symptoms of cervical cancer. You may feel discomfort or pain during sex.
Symptoms of cervical cancer like unusual bleeding other than your expected monthly period even after menopause needs to be noticeable. As we have discussed earlier that cervical cancer has no such symptoms in the primary stage, you may not be worried about the symptoms mentioned above; it might be occurred due to infection.
Cervical Cancer Screening Test
MAJOR FACTOR FOR CERVICAL CANCER: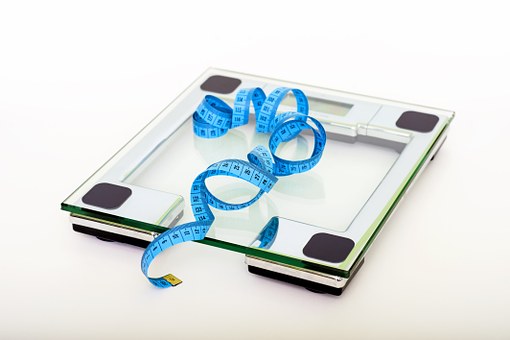 Human papillomavirus (HPV) is the critical factor for causing cervical cancer. Generally HPV virus spread through sexual contact. HPV 16 and HPV 18 caused 70% of cervical cancer.
RISK FACTOR: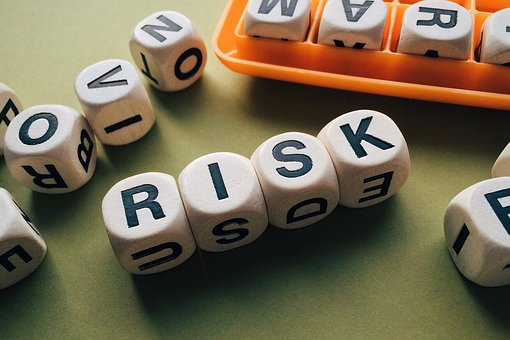 If cervical cancer detected in early stage, then it is 100% curable with proper treatment. If it is not recognized in the perfect time, then it may further lead to lung, mouth, throat, stomach, pancreas, bladder, ureter, vaginal and anal cancer.
SCREENING OF CERVICAL CANCER:
DrsafeHands offers home screening kit for cervical cancer. You have no longer to wait for the appointment; you can do it in your home. A small sample of cells is taken from the cervix and tested under a microscope. Previously cervical screening test was also known as "smear test".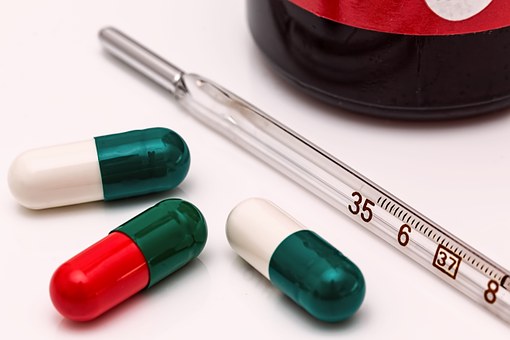 Every woman (ordinary women, pregnant women, women who have acted in sex, no longer have periods, vaccinated against HPV) aged above 30 need to have a cervical screening test every five years.
If you have some unusual signs like vaginal pain during intercourse, excessive and unusual bleeding even if you have no such indication, then you should conduct cervical screening test or consult health care provider as soon as possible. Annual pelvic exam and a periodic pap smearing test are considered as routine screening of cervical cancer.
HOW IS IT DIAGNOSED?
If there are abnormalities in the cell of your cervix found in the screening test, then you will be referred to consult a gynecologist. A gynecologist may examine the defects by performing a colposcopy. A gynecologist can take a tissue sample to be checked under a microscope for cancerous cells.
TREATING CERVICAL CANCER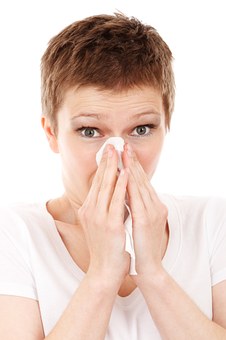 If this cancer is detected at an early stage, then it can be treated by conducting surgery or radiotherapy, Critical and advanced cases of cervical cancer are typically processed using a combination of chemotherapy and radiotherapy.
COMPLICATIONS AFTER TREATMENT: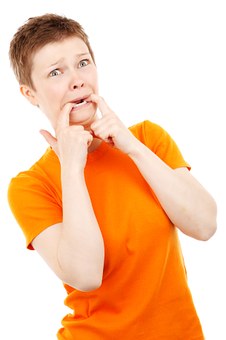 Treatment of cervical cancer can reduce your sexual desire, you might feel pain during intercourse, and vaginal dryness also happened after this. Chances are more for early menopause. Follow up, and conventional treatment must be needed after the cervical surgery for at least two years.
Order your kit