"GET PROPER KNOWLEDGE AND SPEAK OUT"  IS PARAMOUNT TO LESSEN STIGMA ON CERVICAL CANCER
Sighting to a survey report by the US-based Cervical Cancer-Free Coalition, we came to know that more than a quarter of cervical cancer deaths worldwide occur in India, representing 72,825 a year. It happens because of stigma.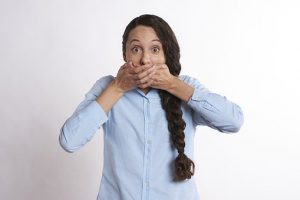 In our country shame on cervical cancer has experienced a remarkable transformation in recent decades. When an individual stands a personal remark that is attributed to the victims' disposition, they can be stigmatized.
Cervical Cancer Screening Test
It can affect a person psychologically by influencing the processes related to identity threat. Social stigma is a try to hurt the victim struggling for cervical cancer. Accounting to this more women dies in India annually suffering from this disease.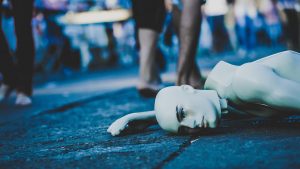 According to a senior doctor at the MNJ Institute of Oncology in the Indian city of Hyderabad, It is critical to educate the public on the importance of screening and to break down cultural barriers about discussing sexual issues.
We have already conversed about in what pace cervical cancer is spreading in our country due to lack of knowledge and information, how patients (mainly female) are tolerating the pain until their health condition becomes worse and analyzed the numbers of the patients sufferings and died through this cervical cancer in our blog "CERVICAL CANCER – ABSENCE OF INFORMATION IS THE ORIGIN OF ENORMOUS CONCERN".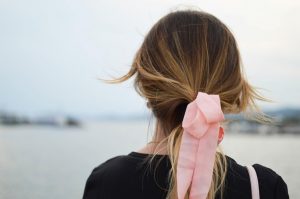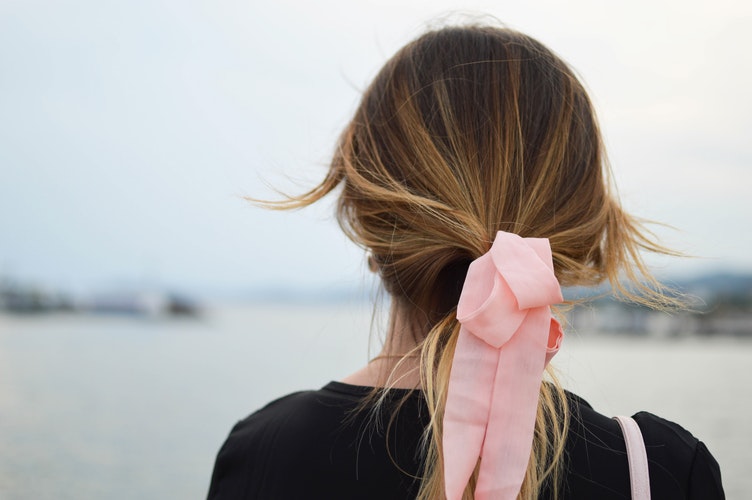 Take a deep breath and think if you have cervical cancer, in this situation what you will do? Imagine yourself as a victim and placed you in that place. At that time you may be in doubt and in a worry to whom you share this first.
You might be in apprehension that if your family or others heard about this what will be their reaction when they came to know cervical cancer spreads from a sexually transmitted infection like Human Papilloma Virus (HPV).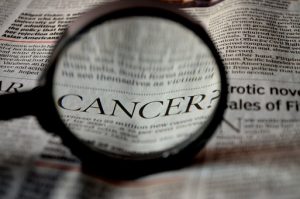 You may feel humiliated and isolated. How your family and society accepted the disease, and they may sense that you did something wrong. If I am not wrong, you will opt not to disclose it and takes the pain.
Don't distress, be strong and brave to face the problem, take a bold step and share your question with a trustworthy person and consult health experts. Every issue has a solution.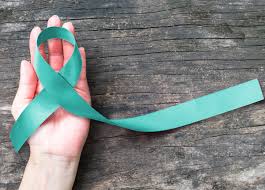 Find your solution with no fear of getting stigmatized. It's your life, and you have all right to live Healthily.  There should be no shame with having, or having had, the HPV virus. Face it by speaking it confidently.
Speaks Out: 
Get proper information and evidence-based science and knowledge about cervical cancer to speak out with; this thing is utmost needed to limit the stigma. Each time a new cancer patient or family member speaks out about the stigma related to this which helps to shatter stigma a bit more.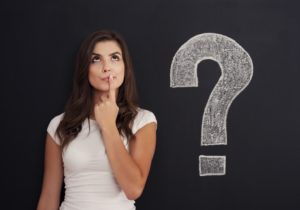 Brave enough to address Stigma:
Women and men have HPV-associated cancer speak out about the virus, how common HPV is and how a diagnosis can make a person feel ashamed will be the best way to address the stigma.
As you know this HPV virus and cancer-causing through HPV cannot distinguish any ethnicity, political party or region.it can affect everyone and anywhere they may belong.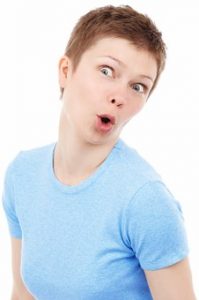 Cervical cancer is the second largest killer of women in low- and middle-income countries and is a taboo subject in many conservative societies as it is linked to sexual transmission, said the report.
Order your kit