HOW MUCH SHOULD ONE FEAR ABOUT THE DEADLY INFECTIONS HIV AND AIDS
People hear that HIV and AIDS are deadly diseases and once you contract them then it is the end of your life's journey. Nothing is far from the truth. Indeed, when you hear such things via your friends, read it on the internet, or get messages about these diseases on the social media you are bound to be worried. Then you feel whether you need to get tested for HIV and AIDS. Of course, there is nothing wrong in testing yourself for these diseases.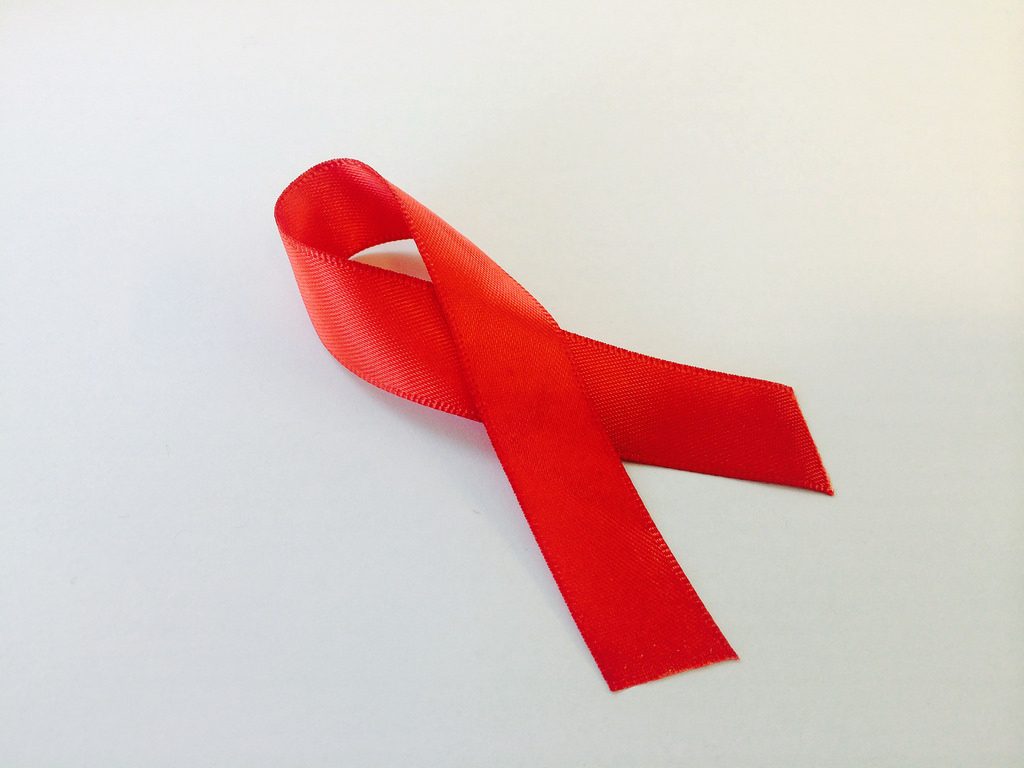 As it is there are no specific symptoms to tell that you are HIV positive or an AIDS victim. Only the relevant tests will be able to confirm the same. Hence if there is a doubt in your mind you can go in for the test, and then earlier the better.
You would have been told that even a simple touch of an infected individual is enough for the infection being transferred to you. This is the cause of your worry and prompted you to get yourself tested for the deadly disease. Yes, touch does cause the infection but only via a sexual act and not simply any touch. So before believing any false stories you need to get the facts right.
Now coming to the testing part, this may put you into a lot of worries. These tests are simple, painless and quick. The results are also kept confidential. Again don't postpone the testing if you feel that there is a reason for you to contract the disease. Actually the sooner the better. Postponing may cause more complications as the disease would have advanced to a later stage. Then treatment for the same may become more difficult.
If the result is negative you will have enough reason to rejoice. However, what would happen if the tests are positive? Is testing positive for HIV an end of the journey?  On the contrary. Your life's journey cannot end so soon. The result being positive is no cause for worry at all. Worrying is normal but there is no cause for panic at this stage. There are effective treatments for the HIV positive patients, so rest assured.
Another good thing about taking a test is your sexual health can be in your control. Now you will be sensitized as how to go about this act and when you can be at risk. Usually having an intercourse with an HIV positive or an AIDS patient the disease can be transmitted. This can happen if the act is not a protected one. Using contraception, the infection gets minimized. Also when you are under ART you can have children too and these will be HIV negative.
This disease can also be spread with the sharing of needles especially this is done by drug abusers. Even during blood transfusion, the disease can be transmitted. Taking care of these aspects also the spread will be much minimized.
This is not the end of your life. The only thing is you do not have to believe in myths. Just get guided by the specialists and have a positive approach to everything. You can also be part of an awareness team and spread the word about these diseases to those who are not in the know about the real facts about these infections. This will help more people to come under the bracket and the taboo and stigma related to these diseases will be busted.
People need to be educated about the real aspects of the disease. When they learn what happens how they will come forward to lend a helping hand to the victims instead of oppressing and abusing them. There is no room for fear in your life. Overcoming this is the first step toward a healthy and conscious life.
Knowing the risks involved and precautions to be taken you can lead a normal life with not many people knowing about you being a carrier of a deadly disease. So go for it.
About DrSafehands:
DrSafeHands is the Sexual Health Specialist In India & Best Std testing center in Delhi. Drsafehands Provides HIV test in Delhi To Their Patients. We Have 200+ Certified Experts To Help You On Erectile Dysfunction, Male Infertility, Sexual Health Disease, And Infertility Issues. We are the best std clinics in Delhi and Best HIV specialist in Delhi.
We Also Provide Male Fertility Test Kit Which To Check Your Sperm Count At Home. For more info, visit our site!
Read more:- Treatment of HIV