Best HIV specialist in Delhi – DrSafeHands
If you have any doubt regarding your HIV status get yourself tested as soon as possible at the Best HIV specialist in Delhi DrSafeHands and start living a stress-free life.
If you feel embarrassed or anxious about discussing any health issue like HIV, we are here to help — in the most confidential and non-judgemental way.
HIV – The most alarming disease of this century
HIV is a kind of virus that attacks the T-Cells of the Immune system. AIDS (Acquired Immunodeficiency Syndrome) on the other hand is a syndrome that is developed once the HIV infection progresses.
So, it can be said that HIV is the cause of AIDS or AIDS is the advanced stage of HIV infection.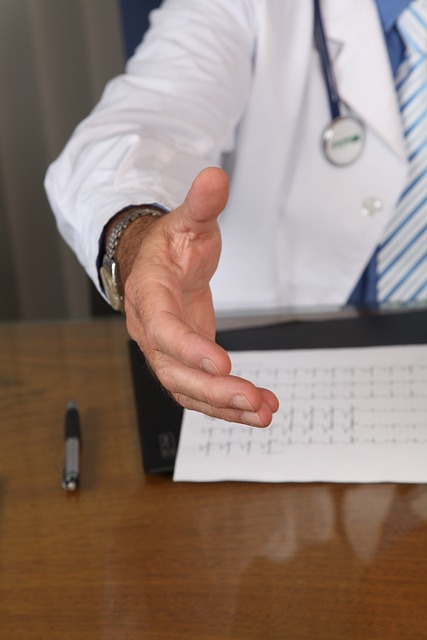 HIV or Human Immunodeficiency Virus has haunted the entire world for almost 3.5 decades now, as the first few cases were identified in the year 1981.
Numerous people have become a victim of this deadly virus and what makes it worse is that cure is still non-existent.
Though the process of virus replication can be slowed down using various drugs the virus still remains hostile and fatal.
About DrSafehands:
DrSafeHands is the Best HIV specialist in Delhi & Std specialist in Delhi They Provide HIV tests in Delhi and Provide consultation on the earliest detection of HIV. The best and most Affordable HIV tests/Std Tests are available at drsafehands.
Drsafehhands.com – A wise choice indeed!
We at DrSafeHands provide a free consultation to those who want to know every detail of HIV, AIDS, and various sexual-related problems.
With our team of experienced doctors, we will ensure that your every query is answered and you are provided with every information of preventing any chance of transmission of HIV infection.
As proper guidance is required to make sex pleasurable and risk-free, feel free to visit drsafhands.com and see the Best HIV specialist in Delhi to better understand how the chances of HIV infection can be minimized using healthy and standard sexual practices that must be followed strictly.
Get a free Online Doctor Consultation at
DrSafeHands – Best HIV specialist in Delhi