A NEED FOR CHANGE IN THE PATHETIC TALE OF CAMPUS SUICIDES IN INDIA
Campus suicides are a common news flash across the globe and India is no exception to this. So what causes students to end their life. Is it just a spur of the moment act or a long struggle to cope with life and mental health? Let us find out.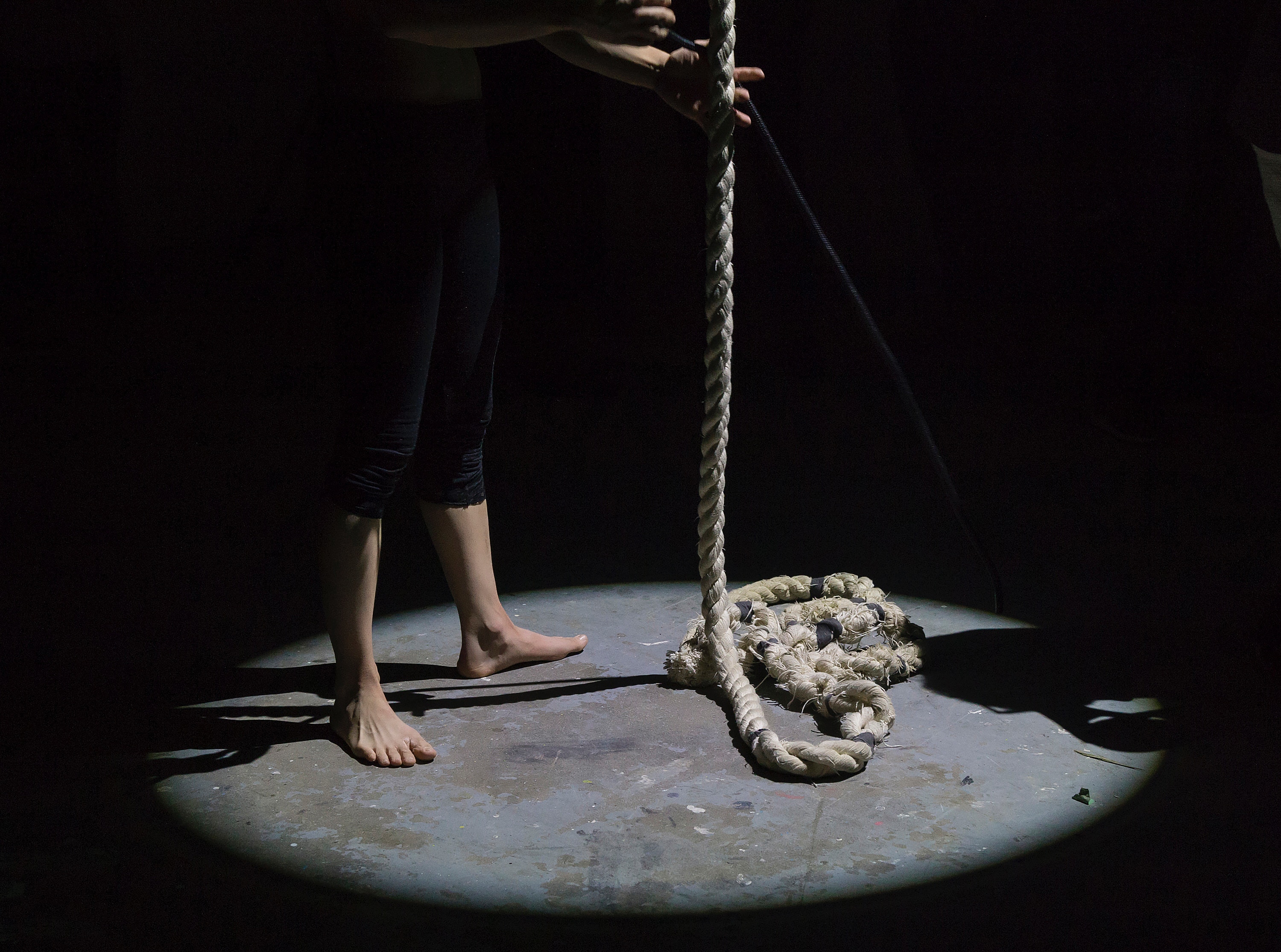 Causes for suicides vary
It is estimated via different studies that there is a steady rise in campus suicides a whopping 16% rise in the past half a decade. There is a combination of factors leading to this state of affairs. These can be cited as lack of awareness of mental health, the apathy of the college administration, parental pressure to perform, lifestyle changes and inability to cope, the dearth of timely counseling and the like can be alluded to be the main causes of the rise in suicide rates over the years.
While a few institutes of repute like the Indian Institute of science Bangalore do have an in house psychiatric help cell which encourages people in distress to approach them for help and get counseled at the right time most do not even support the need for such or completely refute it as a need for the students.
General apathy a cause of concern
This goes to show how the people at the helm regard mental health and shun any talk about it. In case there is some untoward happening is such campuses it is dubbed as a spur of the moment act and not much is done to go deep into the cause. The investigation is again a hushed up matter and most of it is done inside closed walls. After an initial hype, everything is back to normal until some other life is lost on the campus.
With some statistics showing such a rise in campus suicide rates some institutes though do not have a full-fledged psychiatric cell do have some student volunteers who can identify some traumatized students and urge them to seek timely medical help. This shows that slowly awareness is on the rise but not enough is done in this matter.
A lot needs to be done
Another pain point is that India does not have enough trained psychiatrists. Where the need is high India has only 1 in every 250 000 people. So though the institutes wish to hire a full-time mental health executive on the campus there is a huge shortage of such experts. This gap cannot be filled soon too. The education department and the government need to work earnestly in this regard to prevent more students from taking the extreme step. Will we see this happening in the coming future where every student gets his or her due and is heard at the right time by the right person.
Book your Kit Now:   STD panel test
About DrSafehands:
DrSafeHands is the Sexual Health Specialist In India. Drsafehands Provides Online Sexual Health Consultation To Their Patients. We Have 200+ Certified Experts To Help You On Erectile Dysfunction, Male Infertility, Sexual Health Disease, And Infertility Issues.   Overcome Intimate Health Issues. We Also Provide Male Fertility Test Kit Which To Check Your Sperm Count At Home. For more info, visit our site!
Read More : THE BIRDS AND THE BEES | HOW TO TALK TO YOUR CHILD