What is penis
The penis is the male sex organ that is part of the male reproductive system and urinary system Penis has three primary functions: reproduction, sex, and urination.
What are the common diseases of the penis?
Hypospadias
Paraphimosis
Peyronie's disease
Phimosis
Urethral stricture
What is ED or erectile dysfunction?
Erectile dysfunction is a functional disorder of the penis. This may be due to purely psychological reasons in young people or develop as a result of diseases or drugs that affect the circulation of blood to the penile area.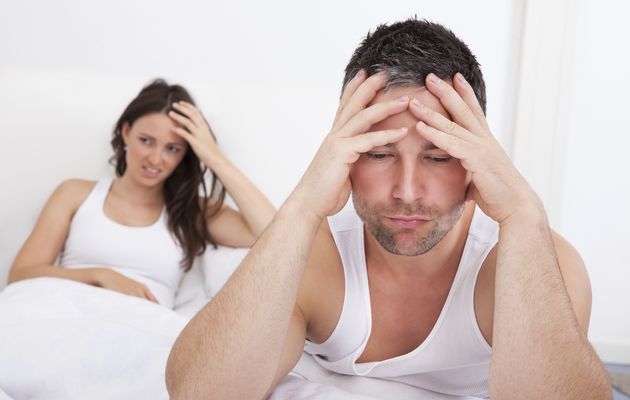 What are the risk factors for penile diseases?
Age: Many of the penile disorders are found in the sexually active age ie >25-50 years.
Smoking: Addiction may lead to penile cancer
Alcohol: Chronic heavy use of alcohol may be linked to erectile dysfunction.
Circumcision: It is the surgical removal of the foreskin on the penis, being uncircumcision increases the risk of penile cancer.
Multiple sex partners: Having multiple sex partners increases the risk of sexually transmitted diseases.
Smegma: Accumulation of secretions under the foreskin that are made up of oils and moisture.
Heredity.
What are the common signs and symptoms of common penile conditions?
Change on skin: Some common changes such as warts, bumps, sores, and rash.
Swelling of penis
Itching
Bleeding
Painful penis & curvature or bend
Difficulty in urination
Blood in urine or semen
Discharge from penis or foreskin
Prolong urination