SPERM MOTILITY :
1. PARAMETERS
There are 3 major parameters to determine a man's fertility.
They are:
a. Sperm Count.
b. Sperm Motility.
c. Sperm Morphology.
2. WHAT IS SPERM MOTILITY?
Sperm Motility is the ability of the sperm to move. For the conception to occur, the sperm needs to swim forward towards the egg and fertilize it before it disintegrates. According to WHO's latest criteria, at least 40% of the total sperm must be moving (motile).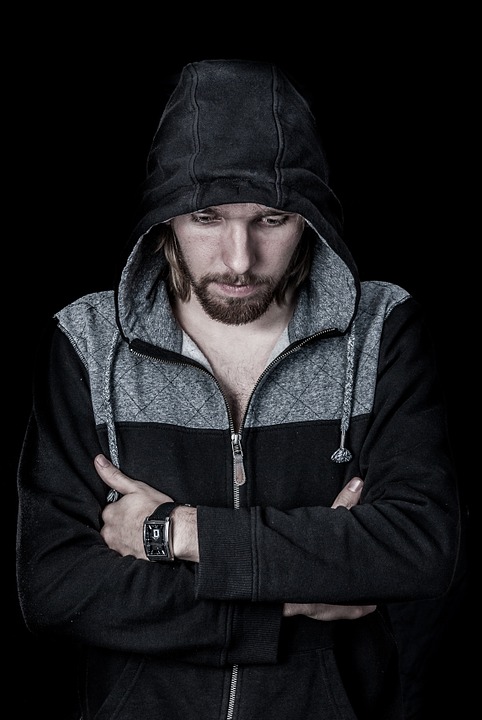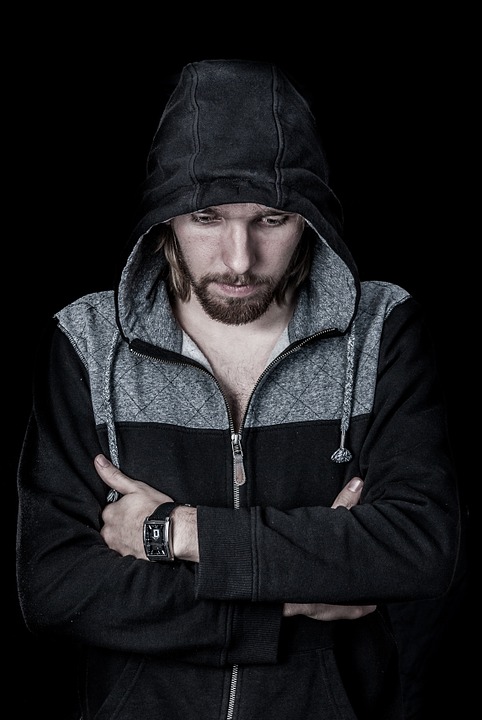 3. WHAT IS CALLED LOW SPERM MOTILITY?
Low sperm motility is technically known as asthenospermia, where the sperms find it difficult to move towards the egg due to its limited mobility.
4. WHY IS SPERM MOTILITY A VERY IMPORTANT PARAMETER?
The male semen can contain millions of sperms in concentration or count. But if they are incapable of showing any movement, then the chances of conception is too low to happen naturally. Sperms are considered productive only when they are motile and in good shape. Thus motility is a very major factor for normal conception to take place.
5. WHAT AFFECTS SPERM MOTILITY?
The most important factors that affect sperm motility are as follows.
a. Stress
b. Some health conditions
c. Increased scrotal Temperature
d. Lifestyle choices (Alcohol and smoking)
6. HOW LOW SPERM MOTILITY AFFECTS PREGNANCY?
If a man has low sperm motility, then he might be diagnosed with the male factor infertility, because after ovulation, an egg stays in the fallopian tube for about 12 to 24 hours waiting for the sperm to fertilize it. If the sperms have low motility, the sperms will not be able to swim up to the fallopian tubes in time to fertilize the eggs. Thereby, affecting the pregnancy.
7. WHY IS MAINTAINING AND CHECKING THE SPERM MOTILITY IMPORTANT?
As mentioned before, sperm motility is one of the major and also a primary factor in male infertility diagnosis. Thus, keeping a check on the sperm motility increases the chances of conception and rules out the factor for male infertility.
8. HOW DOES YO DIFFER FROM OTHER SPERM CHECK KITS?
• YO is the unique and only device that gives the combined result of two parameters important in sperm analysis. i.e., Sperm Count and Sperm Motility. This is called the Motile Sperm concentration.
• Also, YO enables the users to have a view of their moving sperms with naked eyes through their smartphones in the form of a video.
• YO is a US/FDA Approved product hence giving the accuracy of >97%.
• The user does not have to have any scientific or technical knowledge. The usage and procedures involved are very simple and explained very clearly in the application.
About DrSafehands:
DrSafeHands is the Sexual Health Specialist In India. Drsafehands Provides Online Sexual Health Consultation To Their Patients. We Have 200+ Certified Experts To Help You On Erectile Dysfunction, Male Infertility, Sexual Health Disease, And Infertility Issues.   Overcome Intimate Health Issues. We Also Provide Male Fertility Test Kit Which To Check Your Sperm Count At Home. For more info, visit our site!
Book your Kit Now :  Home Sperm Test Kit
Read More: HOW TO STOP MASTURBATION ADDICTION