Love is one of the most profound emotions found in human beings and commitments, one of the most dynamic and wry feelings which make you happy but hurt you the most at the same time.
We all know the bitter-sweet things that any relationship is comprised of and we are equally aware of how tragic the endings become.  Most of us have been through that rough phase in which, we feel so deserted and don't exactly know where our lives are headed to. But, as OJ Taylor Assman says, "People change, things go wrong, shit happens but, life goes on", we must also, get up, dust off our clothes and move forward with a lesson learnt.
So, let's have a look at what all can we gain after a relationship and look at the brighter side of life:
1. We learn to appreciate ourselves more:
No matter what one may say, whether people accept us or not, we know we're getting better every coming single day and shall always love our own selves' loads. We discover that it's time to pick up all the broken pieces together and love our own selves half as much as we loved the other person in the relationship.
2. We become aware of the other-side-of-us:
We know that we are loving, gentle and caring but, now, we also know how brave and accepting we are. One ought to do everything which he or she missed or sacrificed when in relationship. Free yourself and discover new limits of your life.
3. Best friends become BFFs' :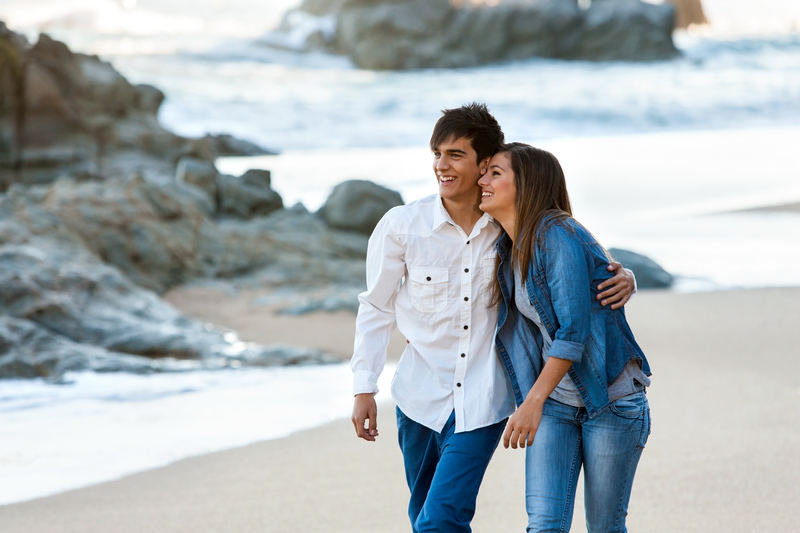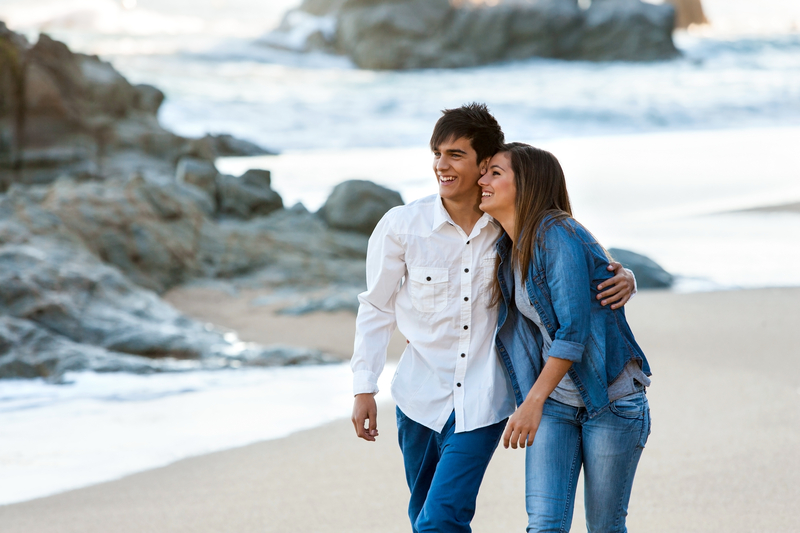 Although, we might have ignored our best friends during our relationship period but we know that they've always been by our side throughout and still stand strong with us. But breaking up is a hell of an experience, so at this time when you got their back you got a best friend forever.
4. It's all about 'I-Me-Myself':
Now, no more worrying about your 'other-half' and their choices, likes or dislikes; you are free to spend all your savings solely on yourself, eat your favorite meal, be with the ones you like to be with and do whatever YOU feel like doing.
Happy me time, peeps.
5. At times our 'exes' become good friends :
Not all relations end on a bitter note; some may also have a happy ending with mutual understanding. And so our exes may not always become our enemies but can also, change to good friends who know you inside-out!
6. We learn from our mistakes :
Even if the fault might not be ours, but we always have those 'just ifs', or 'could have' things left behind. Those things are not something that would burden your heart life long, but can rather be looked upon through a positive aspect and can be taken as lessons learnt for our better future.
7. We live our lives with an enhanced positive attitude: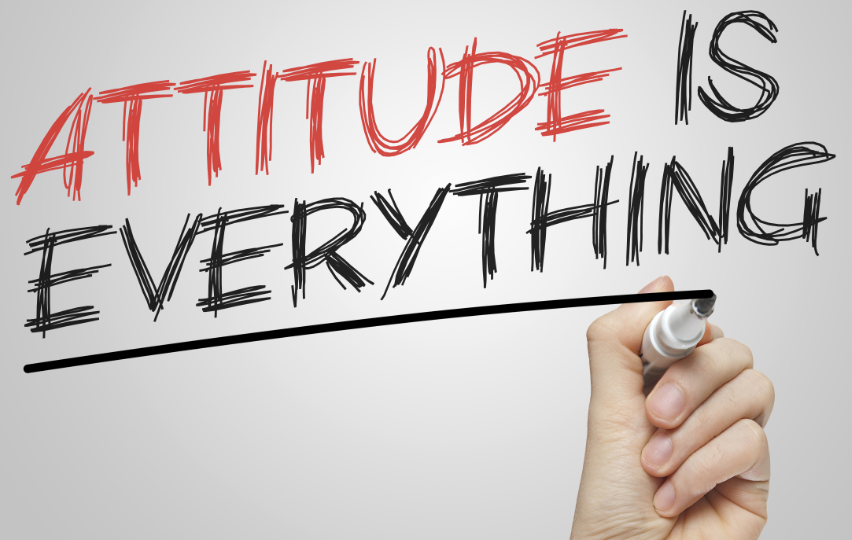 Now, we know that no matter what may come, we can face each situation with a bright smile on our faces and move ahead in life with great positivism.
There's no scientific cure to a break-up, you just survive it!
Acknowledge your past as it was something that you actually wanted at that time, be happy that it happened. If a relationship helps you grow, then a break-up teaches you to live.
Smile on your face and head held high, move on in life, if not with someone new, then with yourself.
One day, you will meet someone new who'll fix your broken pieces together. Don't bother much; God has better and greater plans for you!
Suggested Article : RELATIONSHIP STAGES AND HOW THEY AFFECT US
[ecko_button color="red" size="large" url="https://www.drsafehands.com/services/relationship-issues"]Get a free relationship consultation with experts at DrSafeHands Couple Clinic[/ecko_button]