"Relationships are like glass. Sometimes it's better to leave them broken than to try to fix its pieces by hurting yourself" – A quote already heard by many.
Yesterday, I was enjoying a great meal at a fancy joint when I got a notification on my phone from "TOI" – Pratyusha Banerjee commits suicide.
The 24 year old sweet bubbly girl we knew, who won hearts of many through her work at such a young age, HANGED HERSELF TO DEATH? The reason stated by media was – relationship problems with her boyfriend. This is when I realised that unfortunately it's not the first time that such an incident has taken place. It reminded me of Jiah Khan.
Who knows how many more such cases are just piling up in the files of police stations.
It is really important to love yourself before loving anyone else.
Ever thought there are so many cells in your body, working continuously for your well being. All they care about is YOU. And the same YOU is putting yourself into soo much pain and hurt for someone else? Who maybe is just enjoying somewhere and not thinking about you!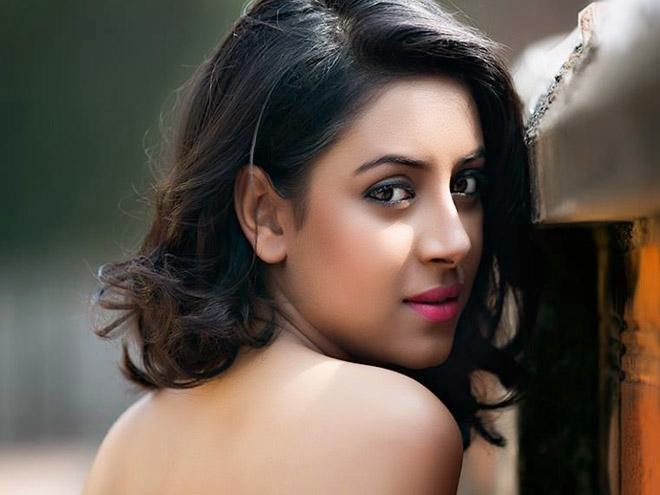 Yes, its amazingly beautiful to be in love, to love someone more than anything and anyone. But we really need to understand when to stop. Sometimes it's better to let go than to hurt yourself endlessly.
"Har Ishq ka waqt hota hai "
Love exists. It will come to you at the right place and at the right time.
Dont hurt yourself for anyone who is not worth the pain!