How to Maintain Health During Quarantine
We all are fighting against Coronavirus by doing our duty and that is staying at home. It may sound very easy but it is very difficult, particularly to maintain a healthy lifestyle during the quarantine. But it is very important to be active and to follow a balanced diet.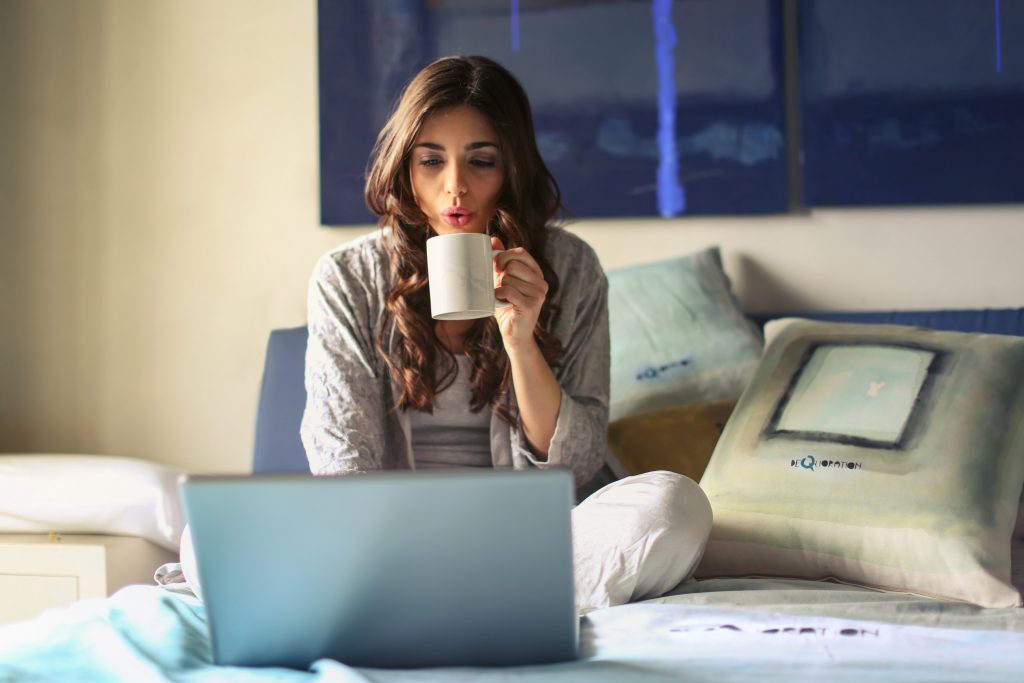 Include a high protein diet. You can add a variety of legumes and pulses.
Include lemon, pineapples Strawberries, and oranges. These are rich in vitamin C and will boost your immunity.
If you are eating eggs and meat, make sure you are cooking it properly to avoid any stomach infection.
Include vegetables that add a lot of carrots, beets, spinach, and capsicum in your diet. These vegetables are rich in vitamins, minerals and also add color to your diet.
Have Green tea with lemon and ginger. This has tons of antioxidants.
Almonds and walnuts are the dry fruits you can munch on instead of unhealthy snacking.
Include a lot of sprouts in your diet as they also boost your immunity.
Plan for an indoor exercise routine. Jumping jacks, skipping rope or simply spot jogging will give you an instant dose of happy hormones.
Keep track of your daily diet and nutrition. This is a good time to say bye to old habits and train your mind to follow a healthy lifestyle.
Even if we are maintaining social distancing, we can surely call our friends and family. With technology, you can have a group call too!