Could I Have an STD and Not Know It?
STD stands for Sexually Transmitted Disease, which is a disease that is spread through sexual behavior. Many STIs have no signs or symptoms (asymptomatic). Some STDs may have symptoms that go away for a while but then come back. STDs can damage your body, and you can spread them to your partner even if you have no symptoms. Left untreated, most STDs can lead to serious conditions. They can cause infertility, urinary tract problems, and cancers of the vulva, cervix, vagina, penis, and anus. Some common symptoms of STDs are- Problems in the anal or genital area, such as a sore, a rash, warts, unusual discharge, swelling, redness, or pain, painful urination, vaginal bleeding when it is not the time for your period, pelvic pain, sore in mouth or rectum and persistent, unexplained flu-like symptoms.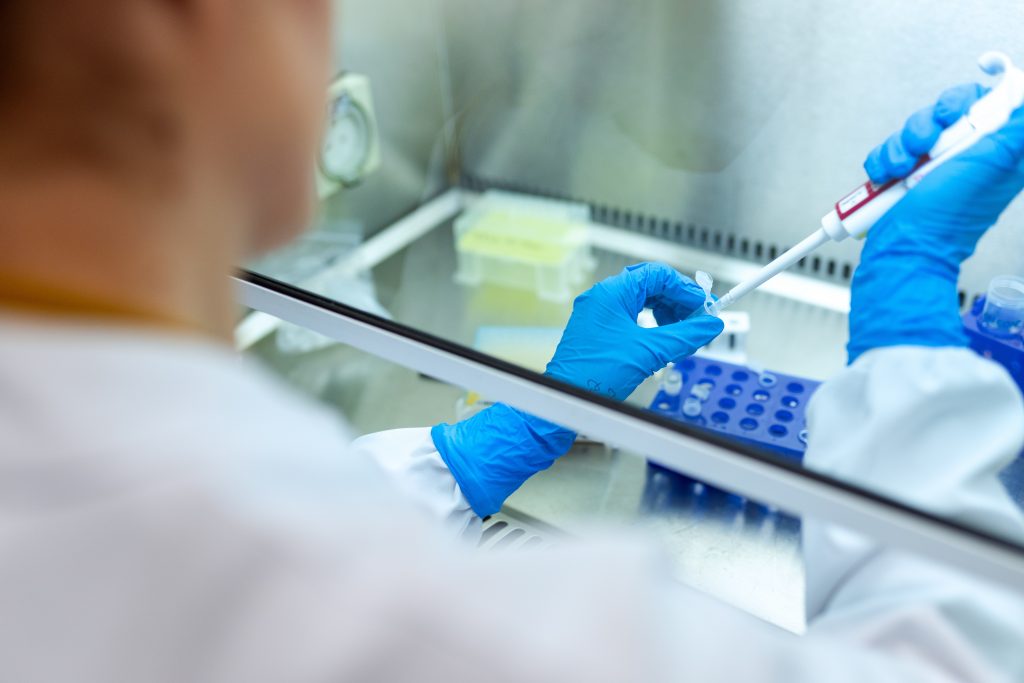 Talk to Your Doctor
Talking about your sexual health with your doctor is very important. Your doctor can discuss the risks of these STIs. They may recommend that you get tested for them depending on your sexual history. Your doctor can also discuss the frequency you should be tested for STIs, any vaccinations they recommend against certain STIs, and medications you can take if you have an HIV-positive sexual partner. Doctors can ensure you're aware of risks related to having sex. They can also check your body image, mental health, and use of harmful substances.
Why You Need to Know
With the exception of hepatitis B, your body does not build immunity to any STD. If your partner is infected, the two of you may pass the STD back and forth unless you both get treated. Also, once you've had one STD, you may be more likely to get another. Timely diagnosis and treatment are important to avoid or delay more-severe, potentially life-threatening health problems and to avoid infecting others.
When to Get Tested
Doctors advise sexually active individuals should get tested every five to six months, regardless of any suspicions of infection or disease. If you've had unprotected sex, have a new partner (or more than one partner), or for any reason are worried you have been exposed to an STI, it is better to get tested. Also, let your partner or partners know that they are at risk and should be tested, too.
STD Testing
STI testing is done by taking swabs and collecting body fluids, which are sent to the lab. Testing for HIV, syphilis, and hepatitis is done with a blood sample. Testing for chlamydia and gonorrhea is done with a urine sample, and/or a swab of your genitals, throat or anus. Based on your symptoms, you can undergo tests for specific STI. If you have a doubt regarding which test to take, it is better you consult a doctor. Many labs provide STD packages which include tests for most of the common STDs.