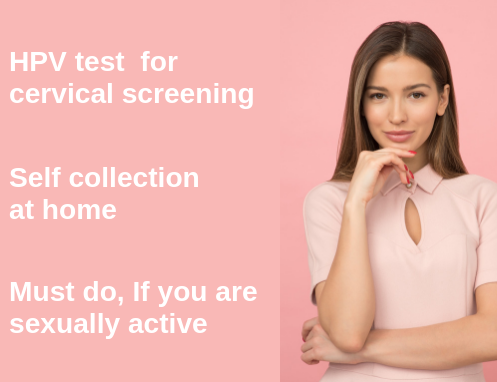 Cervical Cancer Screening at Home
Simple screening test for Human papillomavirus which causes cervical cancer.
No need to visit Hospital/Clinic.
Self sample collection at home.
Easy, quick and painless.
Get reports online.
Want to know more about HPV(Cervical Cancer Screening)
Call us at: +91-9013262626

OR
Leave your number for a call back.