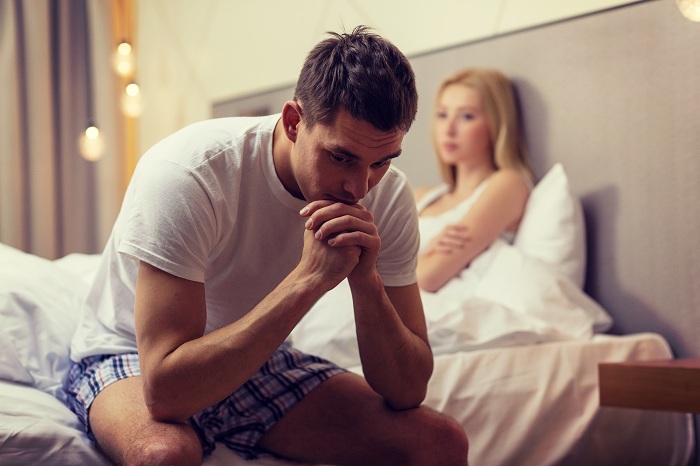 An interview with Dr Nitin Sharma, Senior Consultant Urologist. He answers questions about "Impotence" or "Erectile Dysfunction". Many men experience it during times of stress but it is easily cured !!
Question 1. What is Impotence or Erectile Dysfunction (ED)?
Answer: Erectile dysfunction or impotence is the inability to develop or maintain an erection. Lack of erection, lack of rigidity of the penis or decreased time span of erection are all symptoms of an erectile dysfunction. This causes difficulty in performing well sexually.