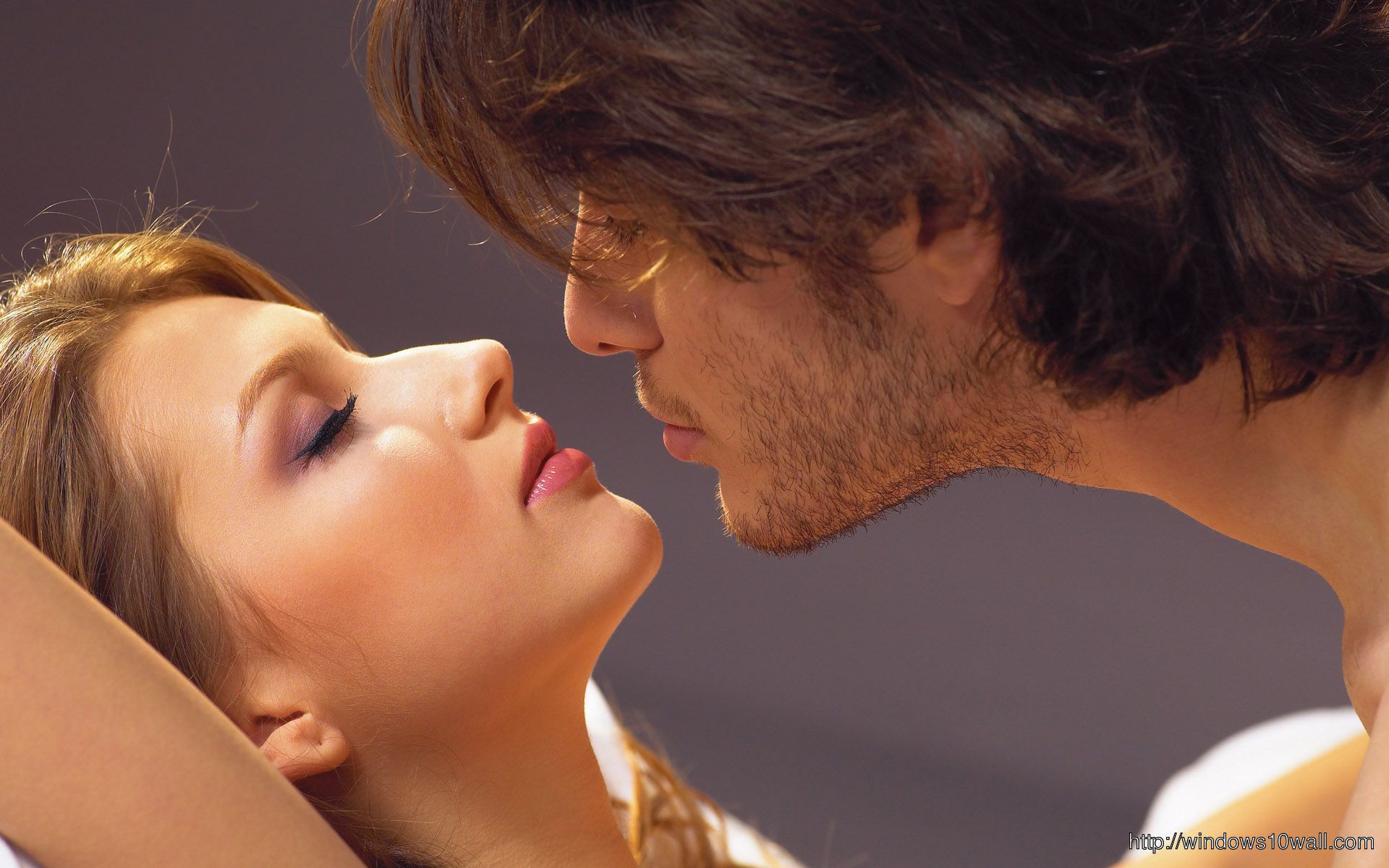 THE RELATIONSHIP STAGES
Love is beautiful. It makes the world a much better place to live in. A relationship is the key to guide such intense love to a sustainable end, a beautiful end. It is nothing but a bond where two people who don't know anything thing about each other except the fact that they are willing to figure it out 'together'. Taking pride in their bond and celebrating that companionship, is what a relationship is.
Relationships are unique.